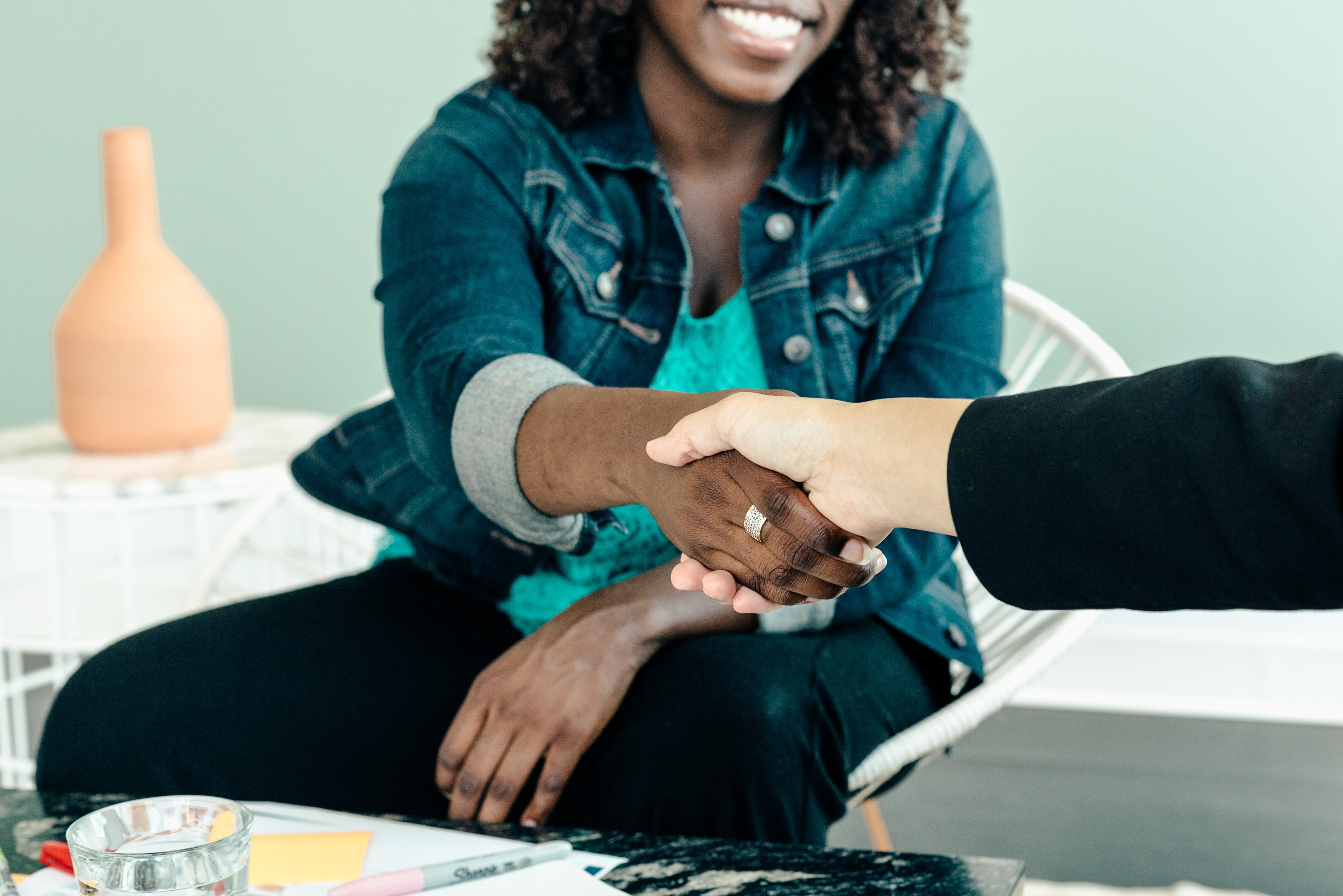 I partner with purpose-driven leaders to support them to lead significant personal, organisational and societal transformation.
The coaching experience provides a pragmatic framework for leaders to explore development edges and strengthen their ability to identify the mindsets, rituals and practices that enable sustainable high performance. I take a co-creative approach which is underpinned by the strong belief that we are at our best when our three intelligences (mind, heart and body) are integrated.

Focusing on balancing leaders' inner wisdom and cognitive capabilities, coaching provides time and space for self-reflection and strategic thinking in a confidential and trusting environment, enabling leaders to:

Develop their leadership style
Lead and drive change (career and organisational)
Enhance personal impact and performance
Address challenges affecting leadership effectiveness
Develop systemic awareness
Build resilience
Manage stress and conflict
---
Style and Approach
Clients describe me as an insightful, empathic and challenging thinking partner. I enjoy creating a space for reflection and inquiry, delving deep and exploring the shadows in order to surface new perspectives that enable real, sustainable growth and development. My approach is values and strengths based and draws upon a range of strategies and techniques from leadership theory, systems thinking, positive psychology, neuropsychology, adult developmental theory and resilience. As a lifelong learner, (with a propensity to geek out on all manner of things), my approach is ever-evolving, integrating new findings and models depending on specific client needs.

I'm an accredited ICF coach and I use a number of psychometric and developmental tools including:

The Leadership Circle 360 Profile

Hogan Personality Assessment (HPI, HDS, MVPI, Judgement & 360)
Global Leadership Profile

EQ-I 2.0 and EQ 360
Resilience at Work (RAW)

MBTI Practitioner

WAVE Professional Styles
---
Coaching Packages
My coaching packages are tailored to your specific needs. Based in Melbourne, I provide face to face, telephone and online sessions worldwide.
Interested in finding out more? I would love to hear how we could work together.