ABOUT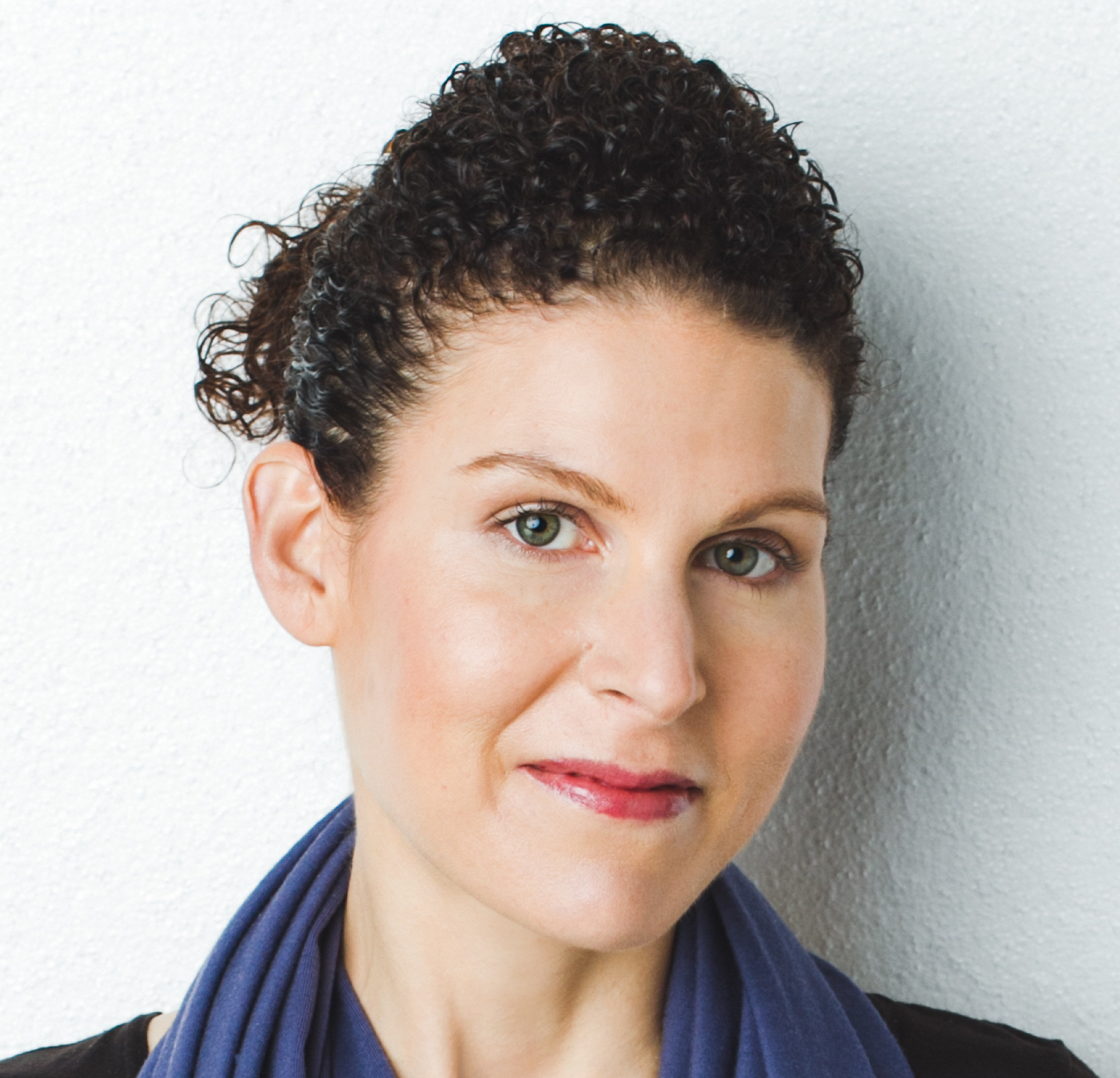 I'm an executive coach and organisation development consultant who works with leaders and organisations committed to positive personal, professional, social transformational change.

With global experience in cultural change, leadership development and performance improvement, I work with clients from a range of different industries and sectors (in Australia, Europe, Asia and the Middle East).

I enjoy using a 'whole system' perspective, enabling clients to navigate often complex and uncertain professional and organisational challenges to maintain high performance and facilitate sustainable change.

As an insatiably curious former journo and global politics geek, my approach to purpose and values-driven individual and organisational transformation is fuelled by my interest in system dynamics, global transformational influences and the rapidly evolving future of work.

---
Purpose
In a quest to understand how to 'be' and 'do' in an increasingly complex, uncertain and noisy world, I've spent the last 20 years exploring personality, motivation, somatic intelligence, embodied leadership and resilience.

I've also experienced a lot of life and career 'changes'; living and working in three countries (with clients from across the globe) and making a number of career pivots as I followed my curiosity and heart.

Throughout this time, the individual experiences, contexts and clients taught me so much about people (our wants and needs), culture (overcoming barriers to connection), and the importance of building our ability to achieve career and professional goals without compromising our health and wellbeing.

Working with clients across different cultures and professional backgrounds has reinforced the undeniable truth that we're at our best when we're healthy and strong, playing to our strengths and working with people who support, encourage and inspire us.

I'm driven by the belief that sustainable 21 st century organisations are driven by a higher purpose, underpinned by conscious leadership at all levels and a deep awareness of their systemic responsibility (people, planet, profit).

I'm passionate about supporting leaders to create human-centred cultures that nurture collaboration, growth and sustainable change, enabling greater individual and organisational agility and resilience to thrive in an increasingly complex and uncertain world.

---
Specialising in
Leadership Development
Values Based Cultural Change
Executive Coaching
Conscious Leadership
Building Collaborative Cultures
Team Development and Alignment

Strategic Planning
Change Management
Organisation Design
Diversity and Inclusion
Organisational Agility & Resilience
Cross-Cultural Team Development
---
LinkedIn
For more details on my professional background and experience visit Bridget Blackford.